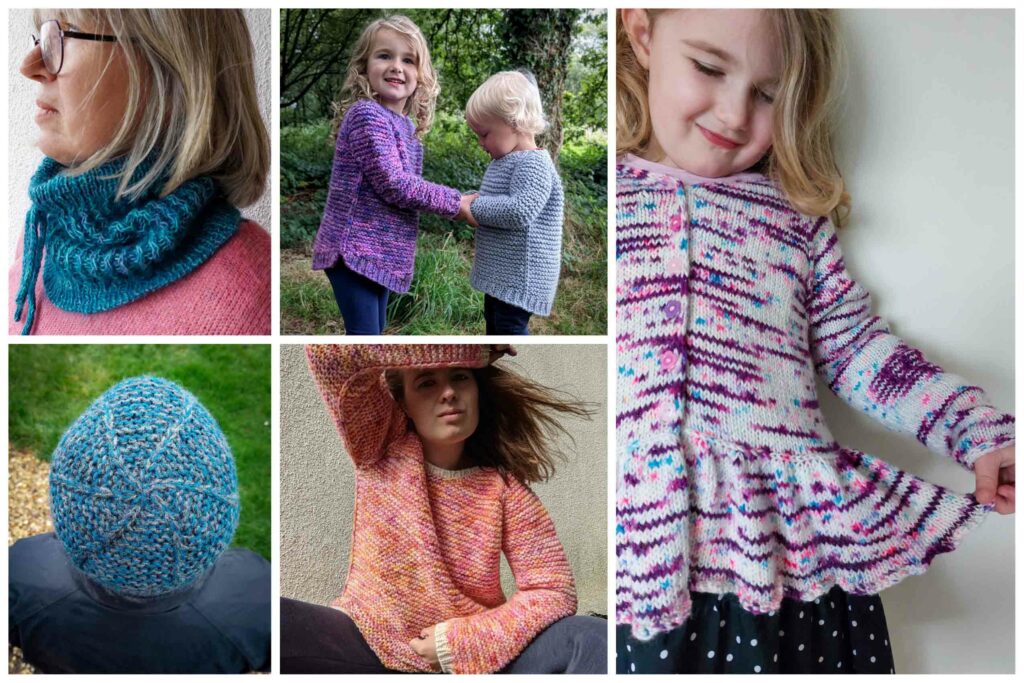 The Garter Squish patterns was where my design journey started. They personify a warm squishy cuddle and boast a simple, seamless designs in chunky yarn. If comfort and texture is what you are looking for then this series of patterns is definitely for you!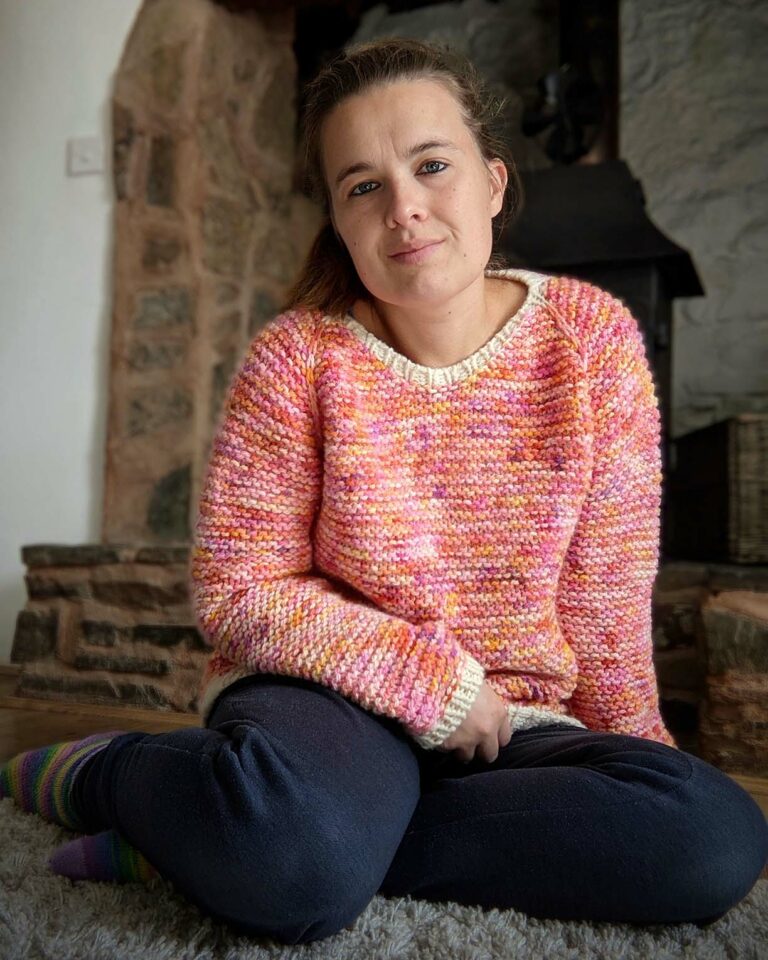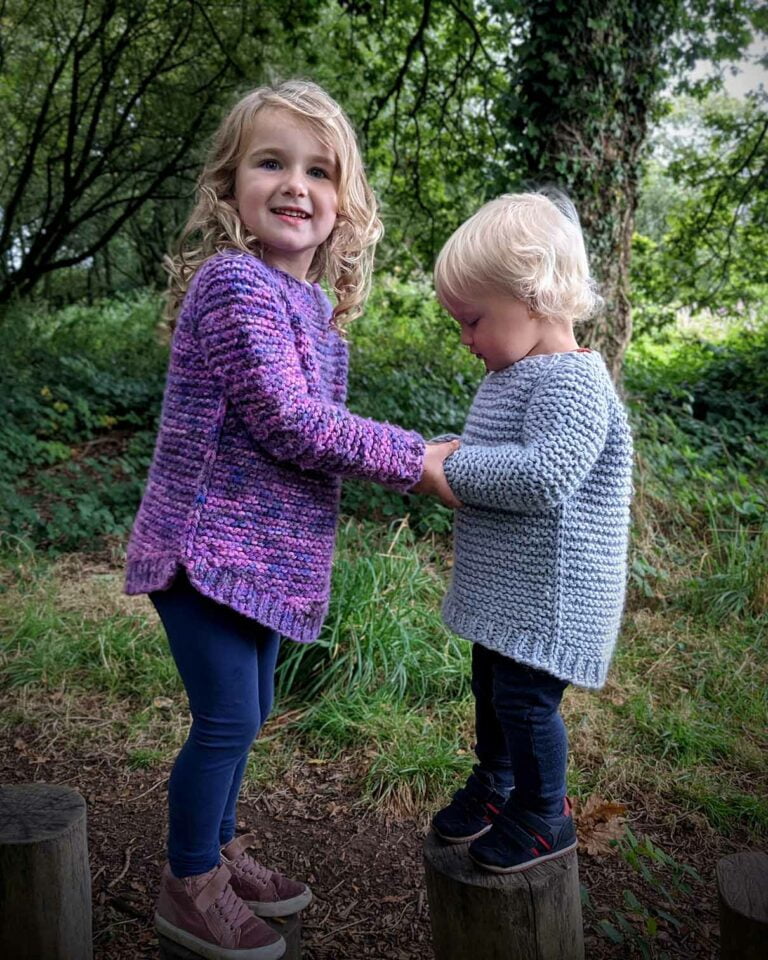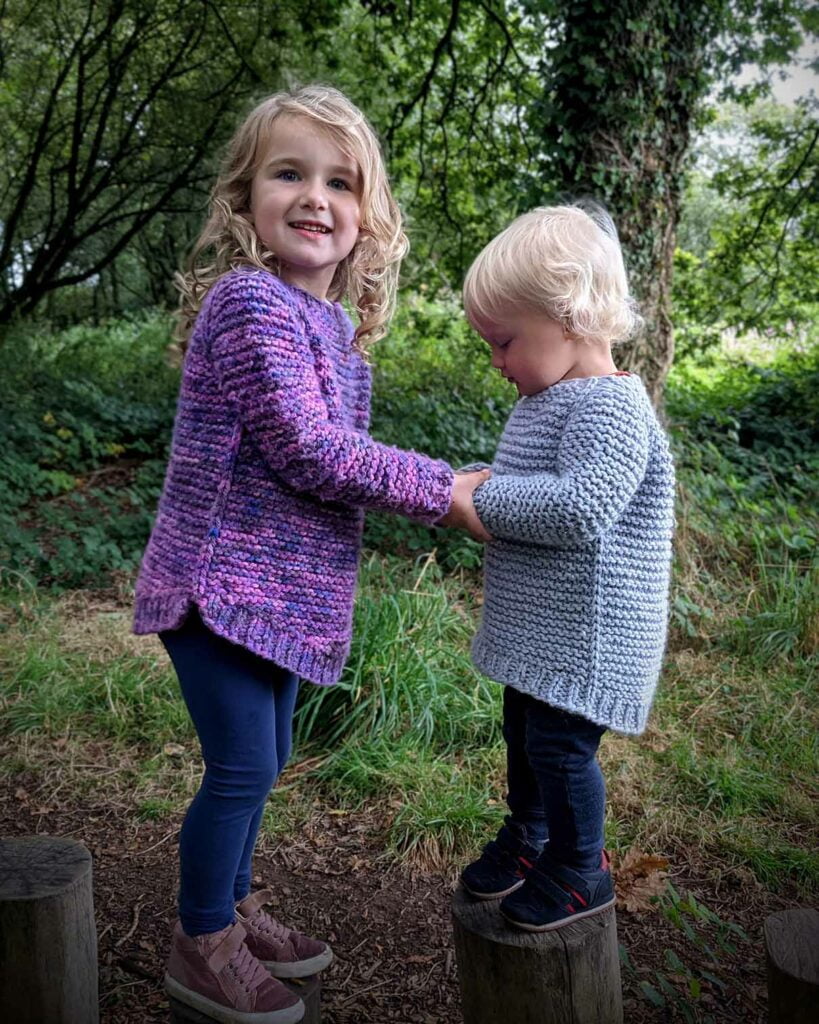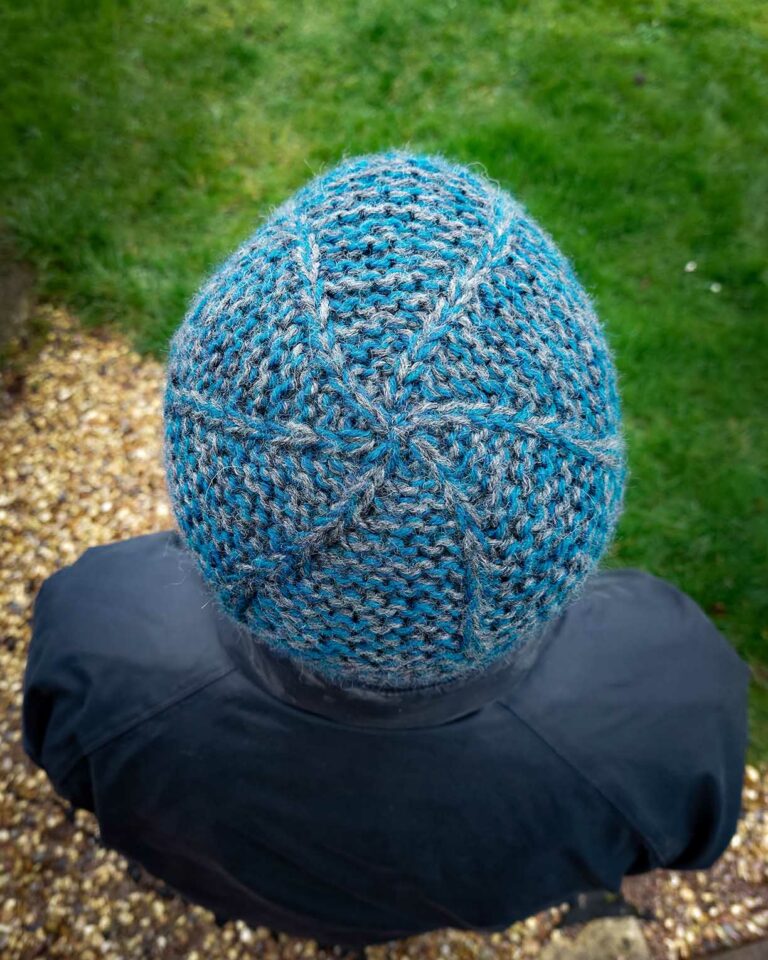 /ˈkwɪnzi/
"A Canadian snow shelter that is made from a large pile of loose snow which is shaped then hollowed to create a domed chamber inside. A quinzhee can be made for winter camping and survival purposes, or for fun."
The Quinzhee collection of patterns are all designed to keep you warm and cosy, particularly if you ever found yourself sheltering in a Quinzhee! The zigzag cables not only look great but create a highly textured fabric with lots of warmth and stretch.
The Over the Ocean patterns all feature an 'undulating' texture that is representative of the flowing tides of a calm ocean glistening in the sun. It was specifically designed to connect with a wide variety of yarns; the slipped cable stitches really accentuate flecks and speckles in yarns, making them really pop, which in turn enhance the texture of the fabric. Likewise, a semi solid or solid yarn will let the stitch pattern speak for itself, in all its textured glory. The intricate and highly textured all over pattern is created by cabling slipped stitches.
Coming Soon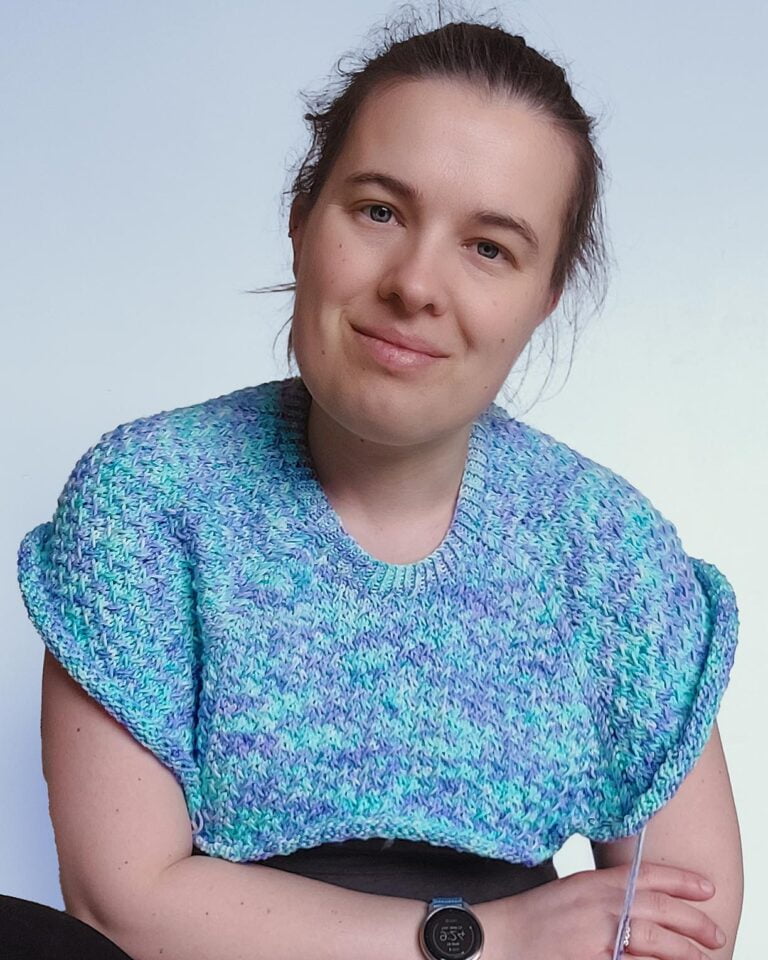 Coming Soon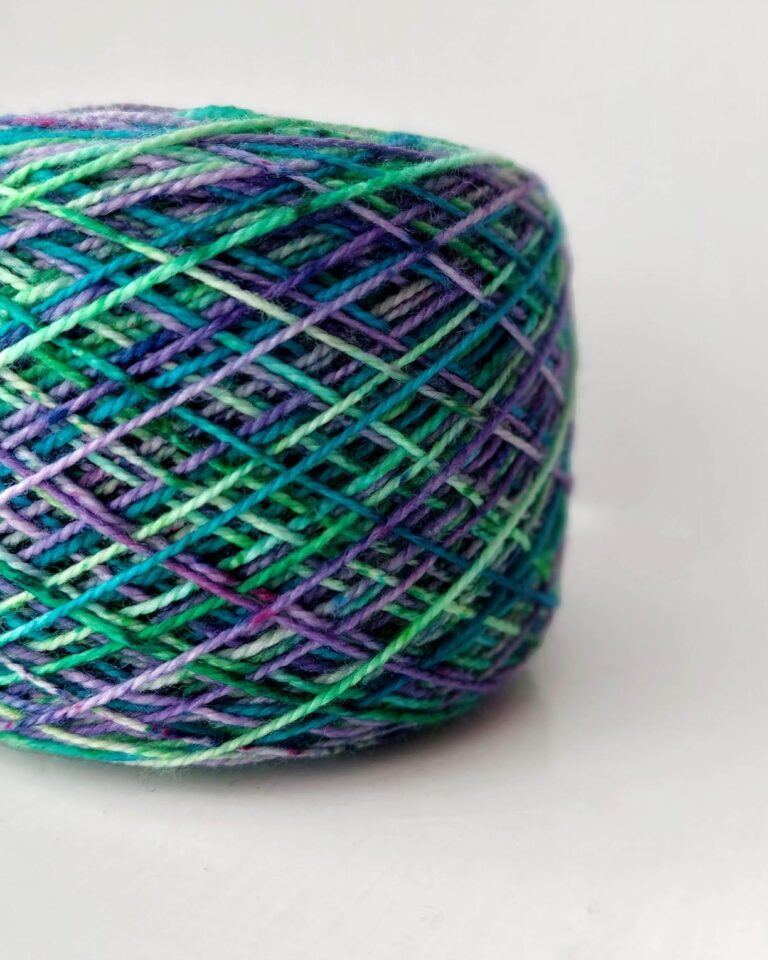 Like to keep up to date with my pattern antics and be the first to know about test knitting opportunities? Sign up to my newsletter!