Lifted increases are probably my most favourite way to increase in knitting! They are much simpler to do than you would first think and create a really tidy looking increase in stockinette fabric. However, because they are made by knitting into the row below, they may not be your best choice of increase if the fabric is highly patterned or lacey.
Here's the photo/written instructions for how I work these increases!
Right lifted increase (RLI)
The right lifted increase is made by knitting into the stitch below on the left needle:
Step 1: knit to the point in which the increase is the be made. Insert the right needle tip into the right leg of the stitch below.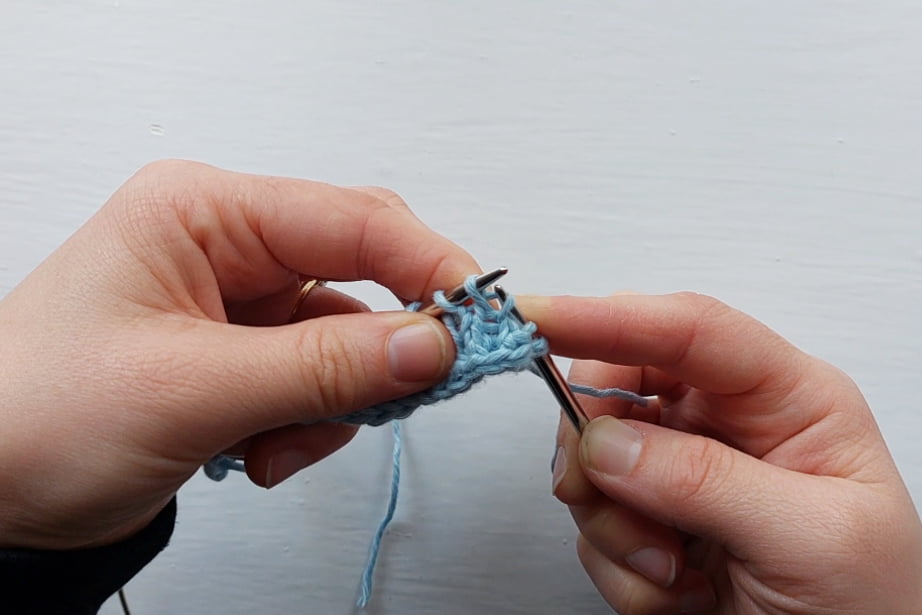 Step 2: place the strand onto the L needle and knit it as if it was a normal stitch.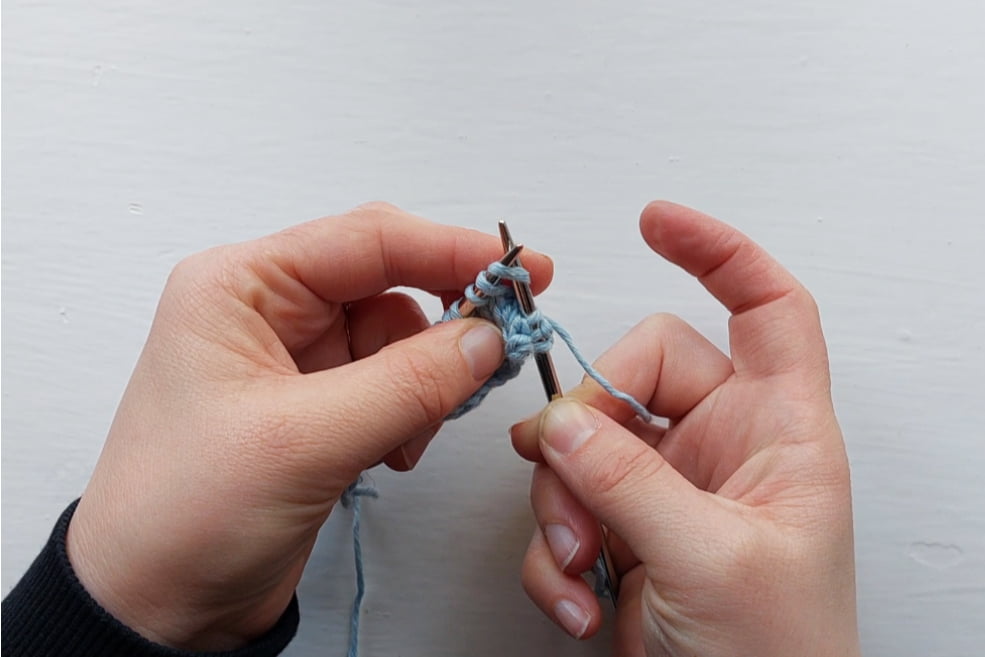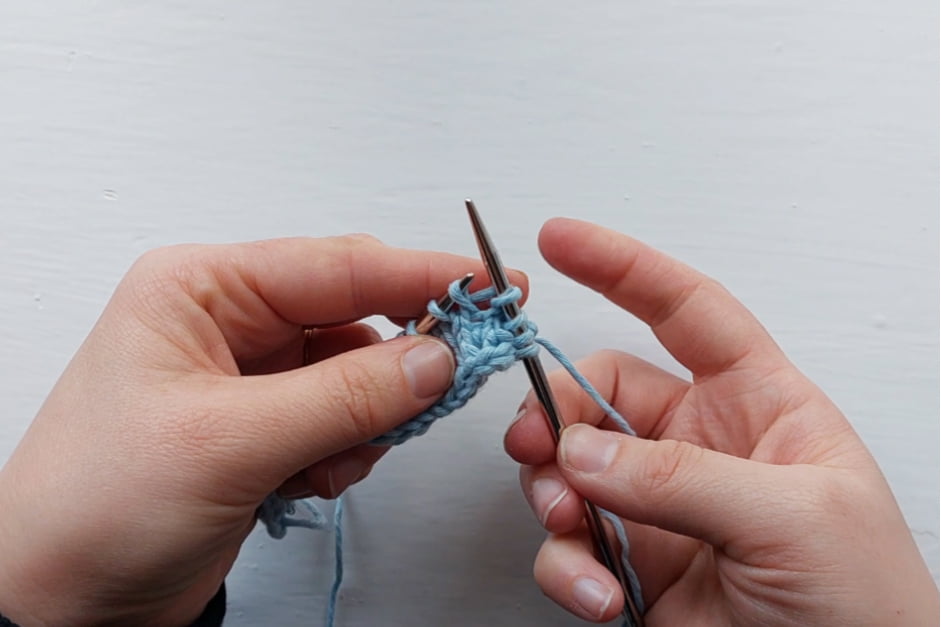 Step 3: now knit the original stitch on the left needle to complete the increase.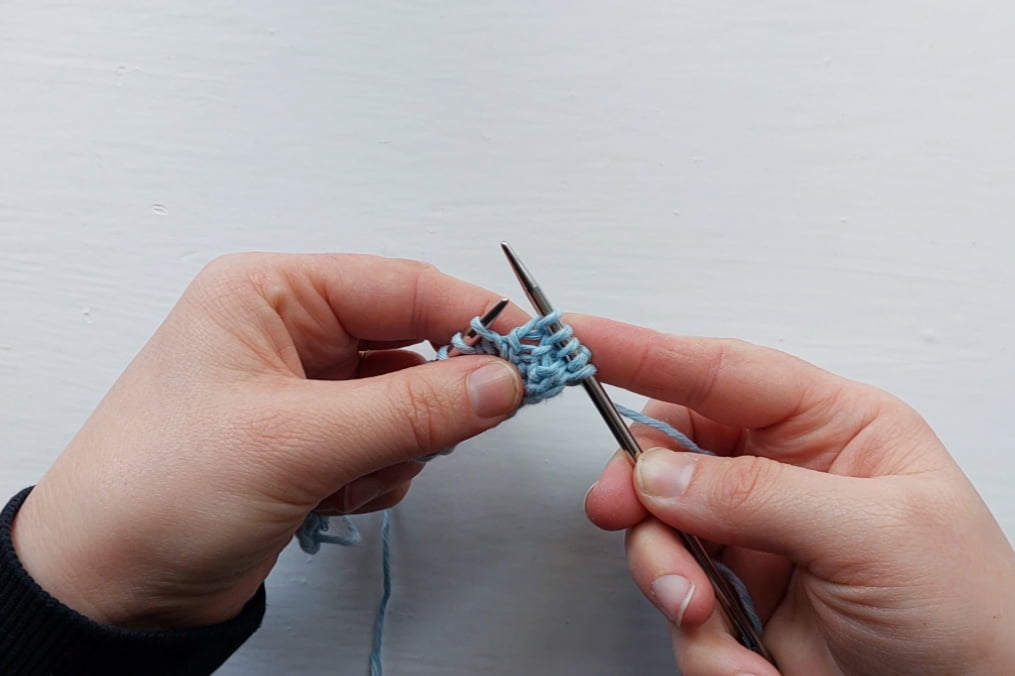 Left lifted Increase (LLI)
The left lifted increase is slightly different to the make one right because the stitch you are increasing into is knit BEFORE making the increase instead of after. Therefore the leg of the stitch is picked up from 2 stitches below the needle rather than the 1 below. See the photos below for a closer look at this!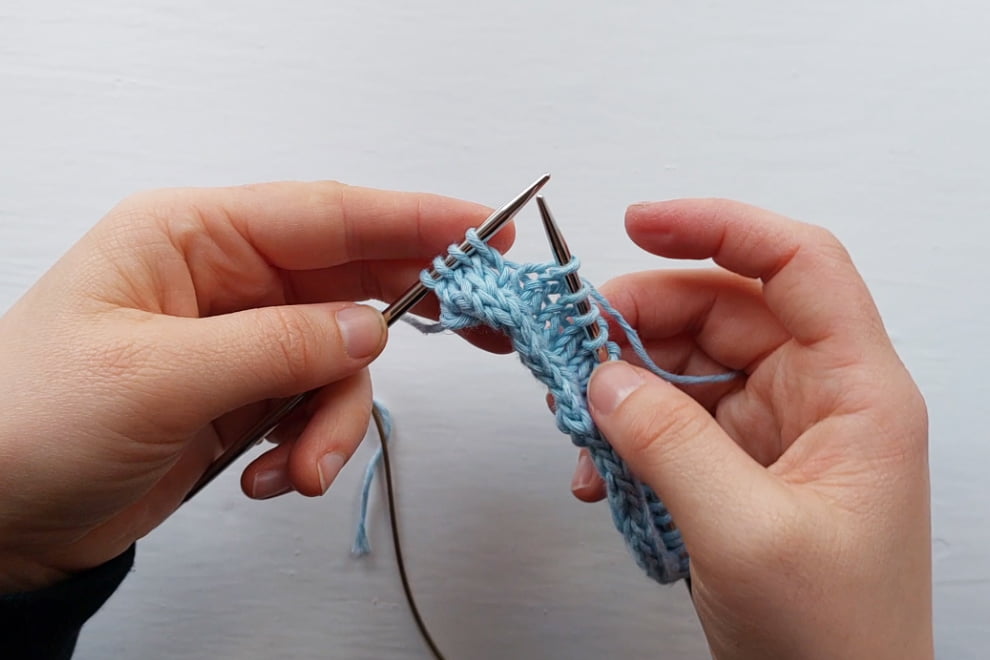 In the above photo the column of stitches we are about to increase into is on the right needle.
Step 1: using the left needle, pick up the left leg of the stitch located two below the live stitch on the right needle. leave it on the left needle.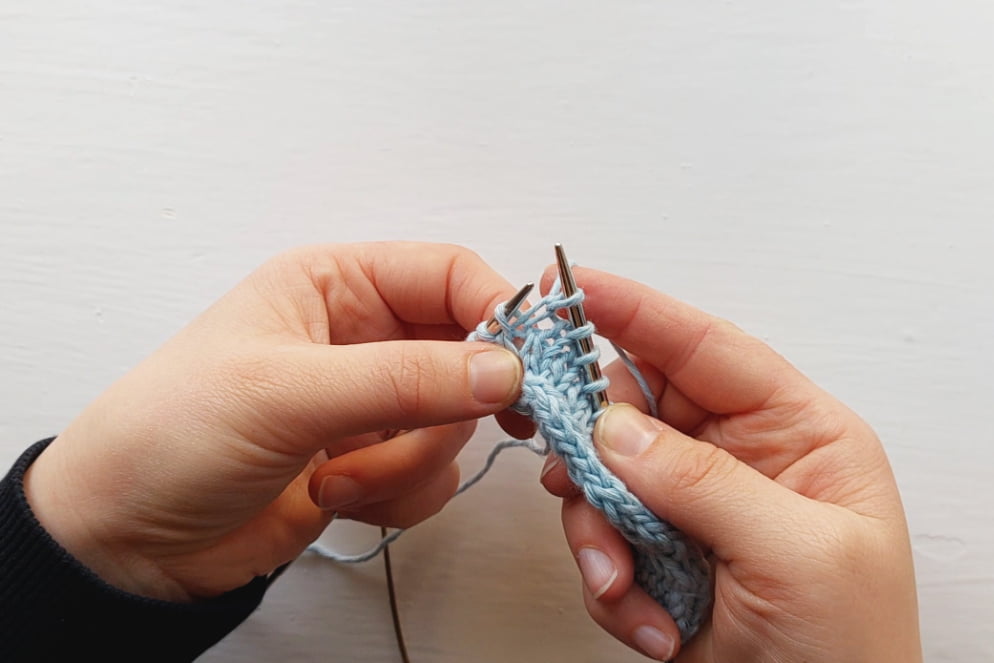 Step 2: knit through the back loop of the picked up strand on the left needle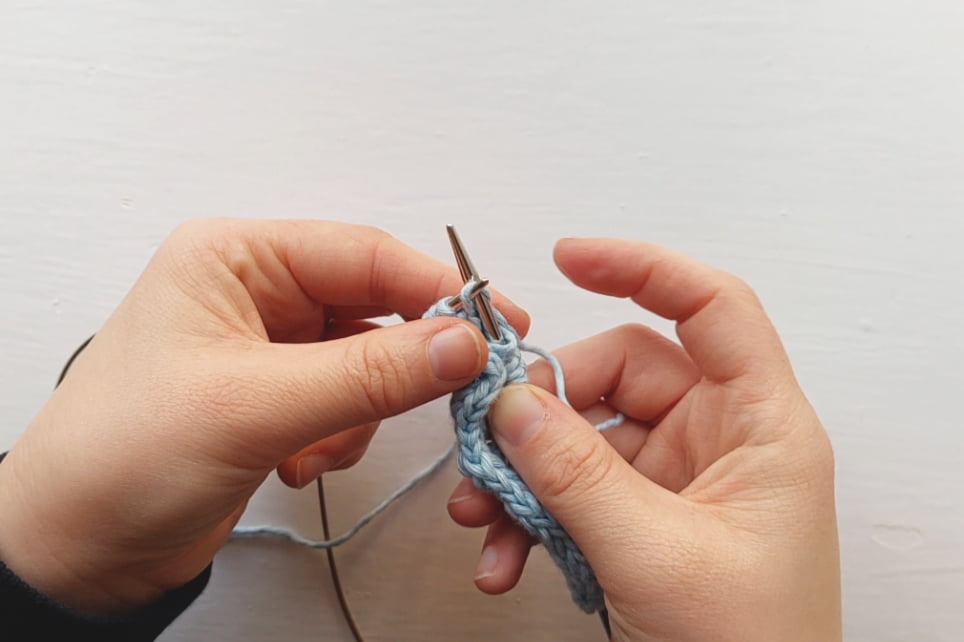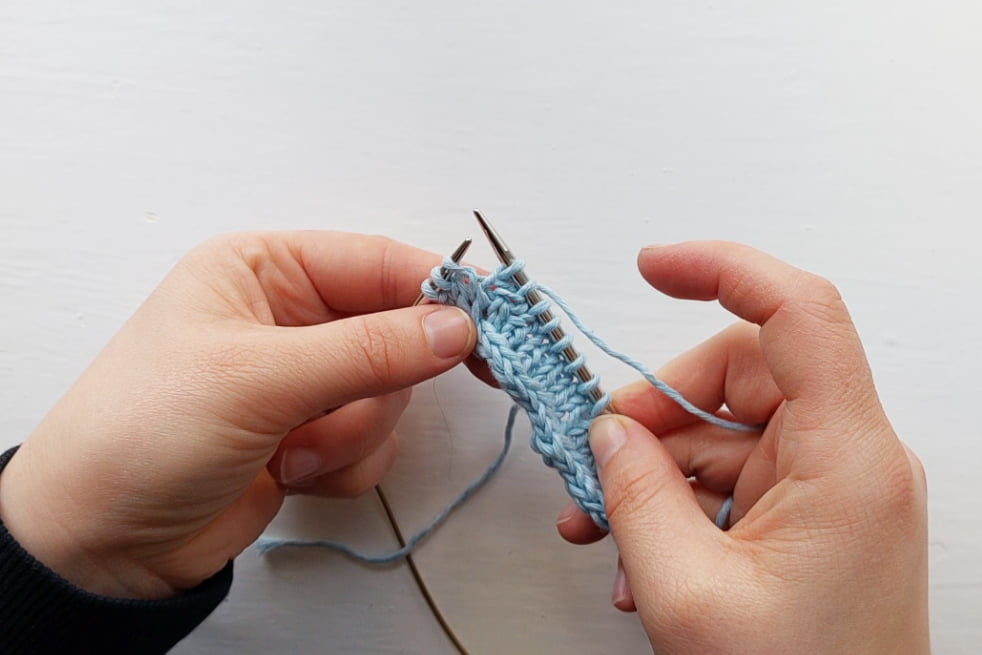 That's it!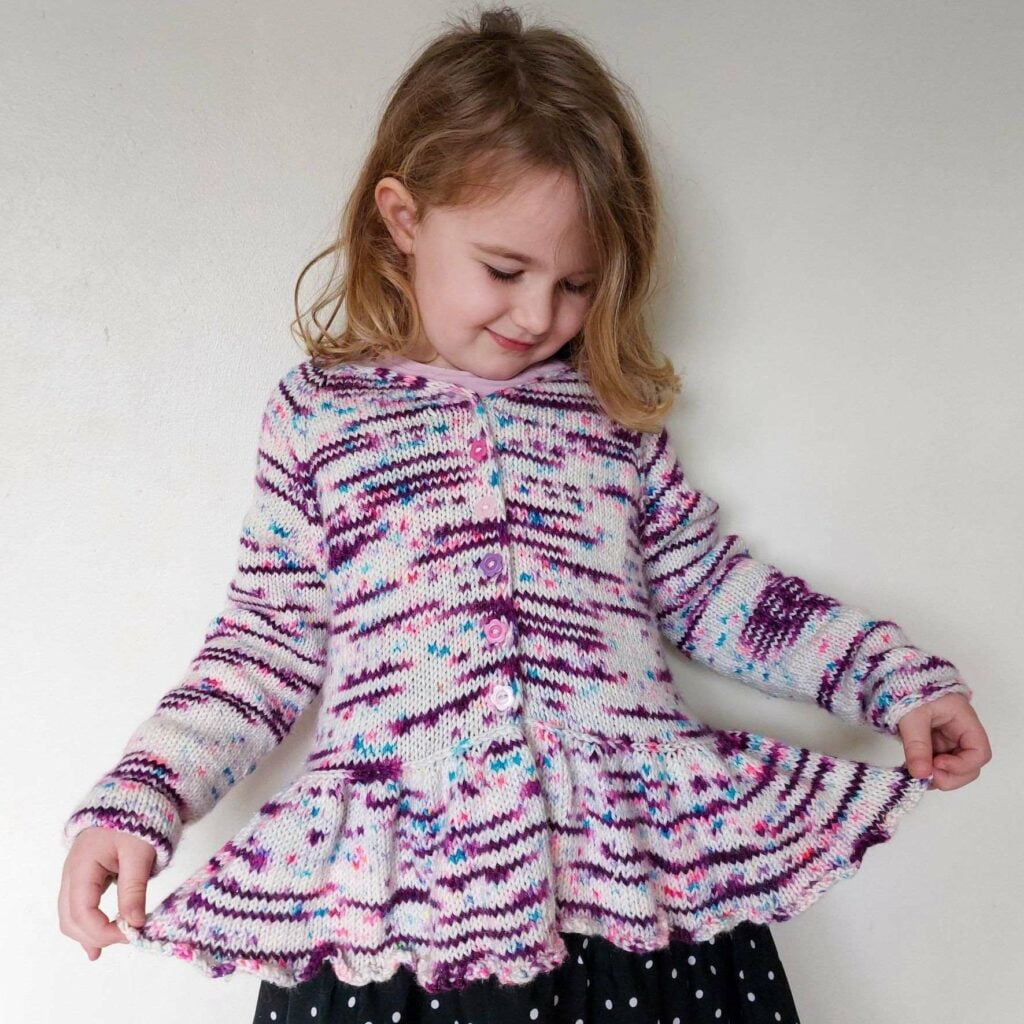 Flutterbye Cardigan a pattern which uses this technique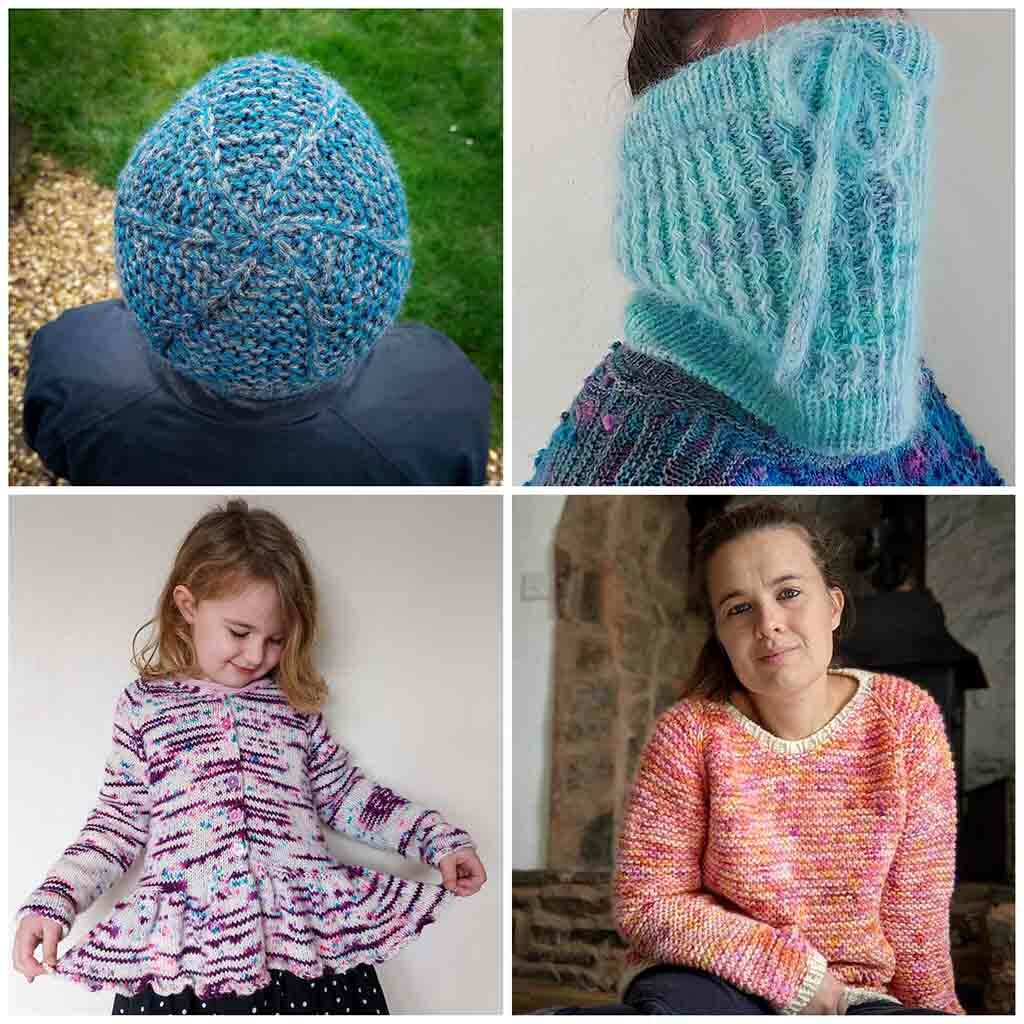 Pattern Store full details of all my patterns
More videos! A library of commonly used techniques in my patterns